The Anthropocene Laboratory
The overall aim of the Anthropocene Laboratory is to generate and provide science-based understanding and insights that will identify and enable novel pathways towards a sustainable future. Its focus will be the biosphere, the Earth's thin layer of life, which includes humankind.
News from the Anthropocene Laboratory
The Laboratory
The Anthropocene Laboratory will bring together perspectives and insights from the natural and social sciences, the humanities and other fields of knowledge. Its purpose is to advance a holistic understanding of the Anthropocene, helping to meet the increasing demand for science-based knowledge that will contribute to pathways towards a sustainable future, and nurturing a generation of scholars who collaborate across disciplinary and geographic boundaries.
It will function as a meeting place for intense collaboration, virtually and in real life, gathering international researchers around key topics. International networks of world-leading scholars will be built and strengthened, and talented young researchers will be identified and brought in, aiding the understanding of the Anthropocene biosphere's dynamics and acting on the challenges it faces.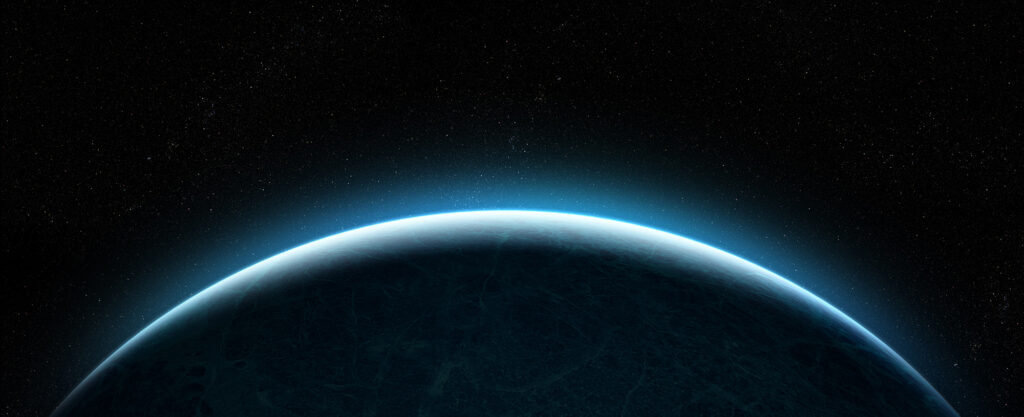 Important elements of the laboratory's activities will include running high quality interdisciplinary workshops, transdisciplinary science-for-change meetings and hosting a postdoctoral programme. The Anthropocene Laboratory strives to bring together exceptional combinations of people, by engaging with researchers from all disciplines as well as artists, businesses, civil society organisations, indigenous communities and government representatives, across geographies and experiences.
The biosphere urgently needs revitalising – it is time to mobilise and provide new insights through collaborative learning, offering guidance on how to redirect societal development towards a sustainable future. Science that focuses on the systemic understanding of the risks and opportunities that humanity is facing, as part of the biosphere, will be combined with discoveries, breakthroughs, and diverse sources of innovation for transformative development.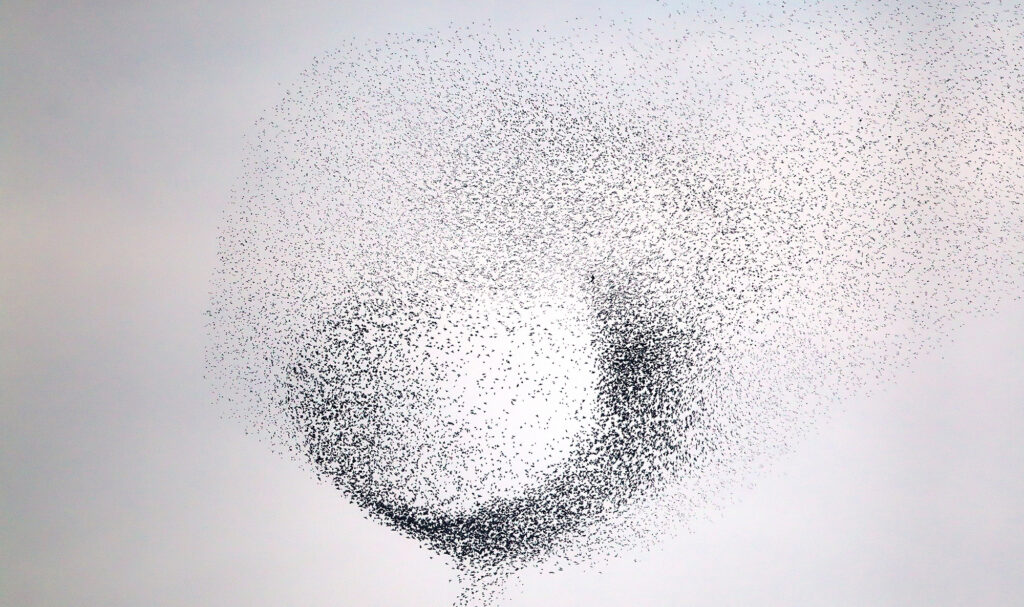 The Anthropocene
Humanity has expanded into a global force, shaping how the planet's biosphere functions and challenging the resilience of Earth's favourable environmental conditions, upon which societies, cultures, and human civilisations are fundamentally dependent. The Anthropocene – the age of humans – is proposed as a new geological epoch that captures this new and complex, unknown, and precarious situation.
Anthropocene is a word that is increasingly used by scholars from the natural and social sciences, as well as the humanities. It signifies risk, exposure to harm, a critical challenge to survival, a world of brutal unfairness, critical vulnerabilities and horrors resulting from war and migration. But it is also a word that can signify opportunity and hope, suggesting that new connections between people will encourage cooperation and innovation in social, ecological, political, and technical systems, generating action for a sustainable future that leaves no one behind.
Funding
The laboratory is funded by the Marianne and Marcus Wallenberg Foundation, and the Marcus and Amalia Wallenberg Foundation.
Contact
Henrik Österblom
Director, Anthropocene Laboratory
henrik.osterblom@kva.se