One-day conference organized by Karolinska Institutet in collaboration with the University of Gothenburg, Chalmers University of Technology, and the Royal Swedish Academy of Sciences.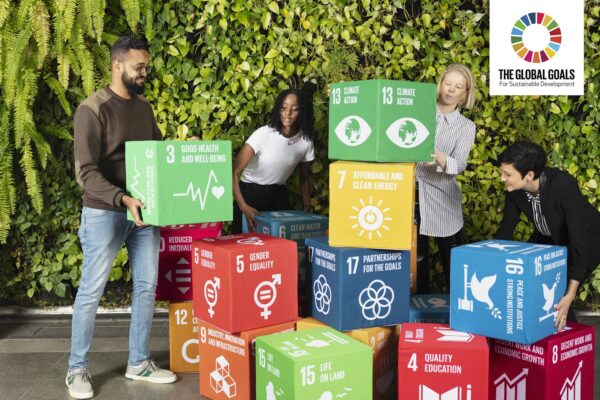 During a one-day conference, students, teachers, researchers and other higher education professionals are invited to explore how we can take responsibility for, and be inspired by, the Sustainable Development Goals in our educational programs, research, and collaboration with society.
Register today for "Rethinking Higher Education Inspired by the Sustainable Development Goals" conference and party at the Medical Students' Union in Stockholm. 
Programme and registration on the conference's website
Contact
Program Coordinator
program@kva.se