At the beginning of 2023, the Anthropocene Laboratory was an empty floor with white walls. Since then, the place has been decorated with an image of Nausicaä of the Valley of the Wind, and a strange text about an Icelandic man. Parts of the living biosphere has relocated here in the form of multiple plants and the occasional human. A few individuals have visited during interviews, but there is still a faint echo in the rooms, resulting from an absence of bodies and textiles. The echo amplifies the sounds of the recently acquired coffee maker. Soon there will be more life on this floor, adding to the still life of a painted crow quietly waiting to find its place, a silent thunderbird, and a strange giraffe.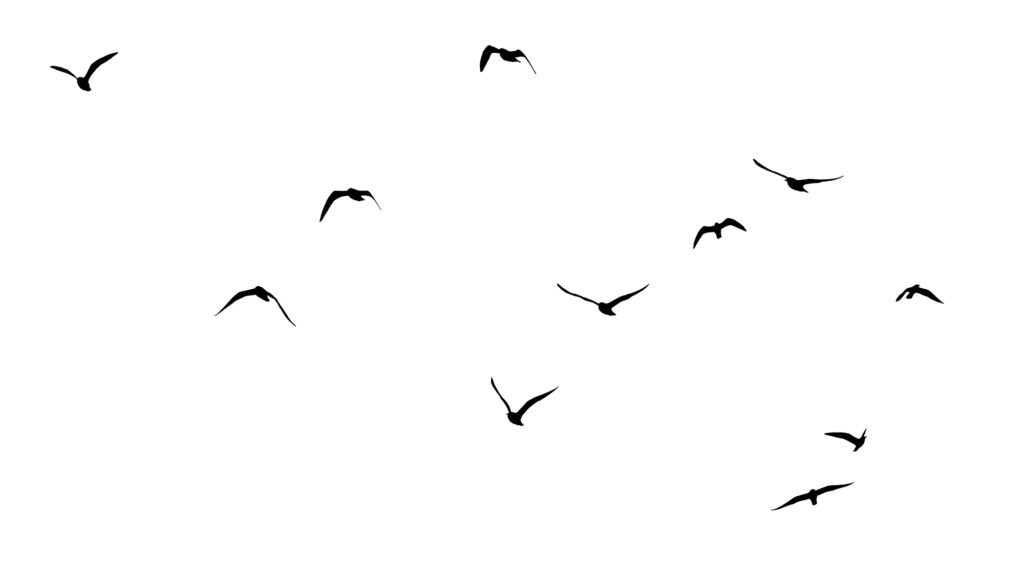 During the term, we have established an amazing scientific advisory council, chaired by Carl Folke. Four colleagues from the Stockholm Resilience Centre (Stockholm University), the Global Economics and the Biosphere Program and the Beijer Institute of Ecological Economics (both at the Royal Swedish Academy of Science) have been contracted to mentor the post docs soon to start. More about these individuals soon – but this means that the Laboratory can benefit from extensive experiences, networks, and institutional memory.
We have spent a great deal of time going through applications and are finishing the recruitment process. It is exciting to imagine what work this new group will result in. The first term of the Anthropocene Laboratory has been one of discussions, meeting people, finding sources of inspirations, identifying exciting topics and potential partners, defining roles, ambitions, and identities of the laboratory. A first term has ended. Soon we can start a second term. Then there will be paintings on the walls and people in the rooms. There will be life in the Laboratory.