March 31, 2023, was the closing date for applicants interested in the positions as post docs, Research Assistant and an Activities Coordinator. We received 38, 111 and 33 applicants for the positions respectively, including from Afghanistan, Argentina, Azerbaijan, Belize, Bolivia, Canada, China, Colombia, El Salvador, Ethiopia, France, Germany, Great Britain, Greece, India, Indonesia, Iran, Italy, Kazakhstan, Mexico, Nigeria, Netherlands, Nicaragua, Norway, Pakistan, Peru, Sweden, Thailand, USA, and Zimbabwe.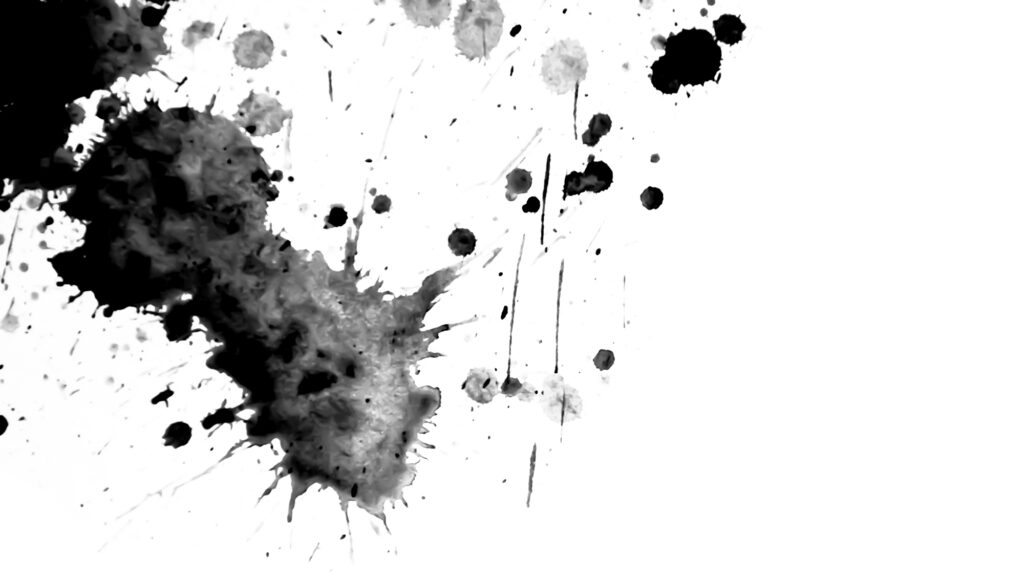 The selection process was conducted in several steps, with online and in person meetings, multiple rounds of interviews and tasks, submission of papers and presentations, and a final selection completed during June 2023. We are currently signing contracts and are organizing work permits and practical details for the selected individuals and look forward to starting work during September 2023.
It has been a privilege to get to know all the applicants through their letters, CVs, references, interviews, and tasks. The energy and willingness to work with the Anthropocene Laboratory has been a source of inspiration and hopefully there are ways to maintain contact with those whom we were unable to offer a position. One of our tasks is to contribute to building community, and suggestions on how this can be achieved are welcome.